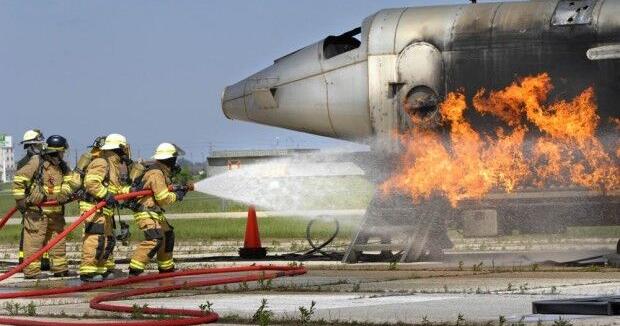 Bloomington Airport to host emergency training Friday and Saturday | Local News
BLOOMINGTON – Area residents may see smoke and fire at Central Illinois Regional Airport Friday and Saturday, but don't worry as the airport is arranging their required emergency training.
Illinois airports will receive nearly $15 million in funding
The plan includes live-fire training on Friday from 10 a.m. and a "large-scale emergency drill" on Saturday from 9 a.m. to 1 p.m. Both formations are expected to generate smoke and fire that may be visible from surrounding areas, a CIRA press release said.
Saturday's exercise will include more than 27 emergency response agencies, area organizations and private companies and more than 50 other volunteers, according to the statement. It will simulate a plane crash.
Bloomington's new football complex could see summer construction
The airport is required to conduct a full-scale exercise once every three years, and the McLean County Disaster Council joins in conducting a community-wide test of emergency response.
CIRA is on the east side of Bloomington, south of Empire Street, which is also Illinois Route 9.
State Farm to Build $21.5M Hangar at Bloomington Airport
Photos: More than 160 kids get addicted to fishing at Miller Park
060522-blm-loc-1fishing
060522-blm-loc-2fishing
060522-blm-loc-3fishing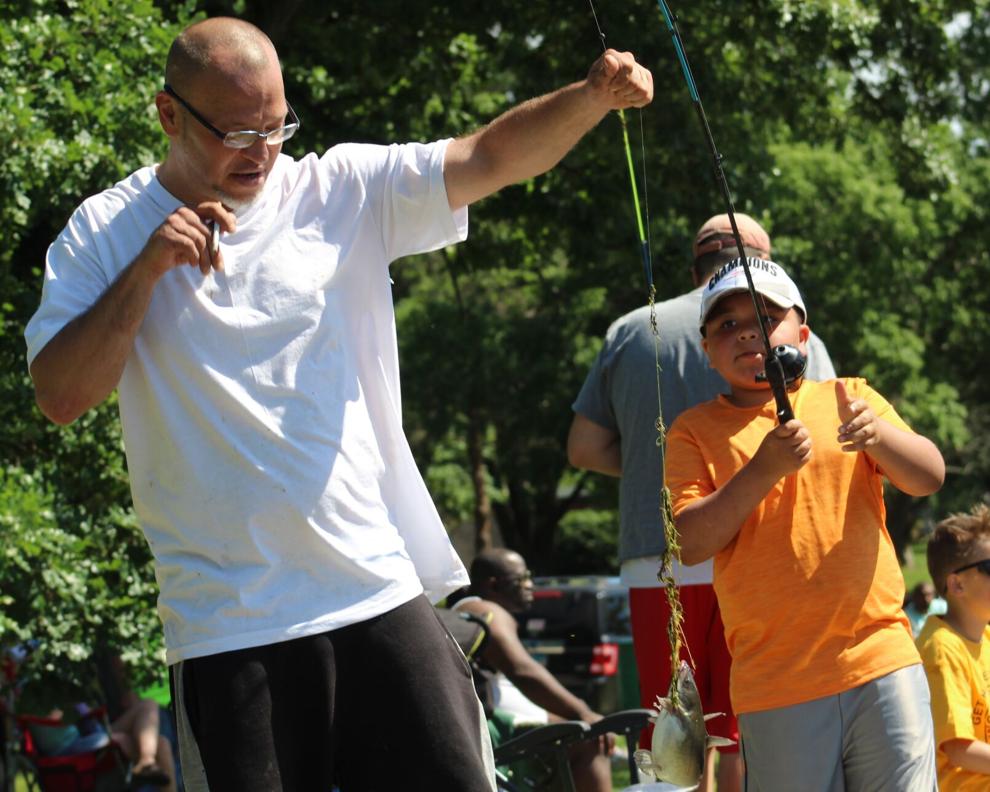 060522-blm-loc-4fishing
060522-blm-loc-5fishing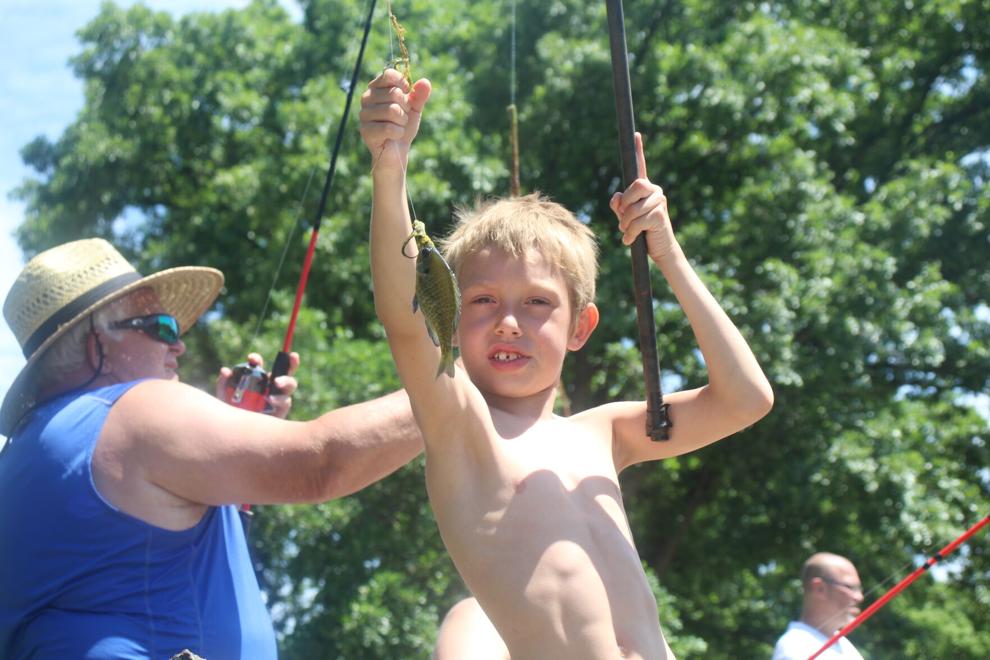 Contact Connor Wood at (309) 820-3240. Follow Connor on Twitter: @connorkwood