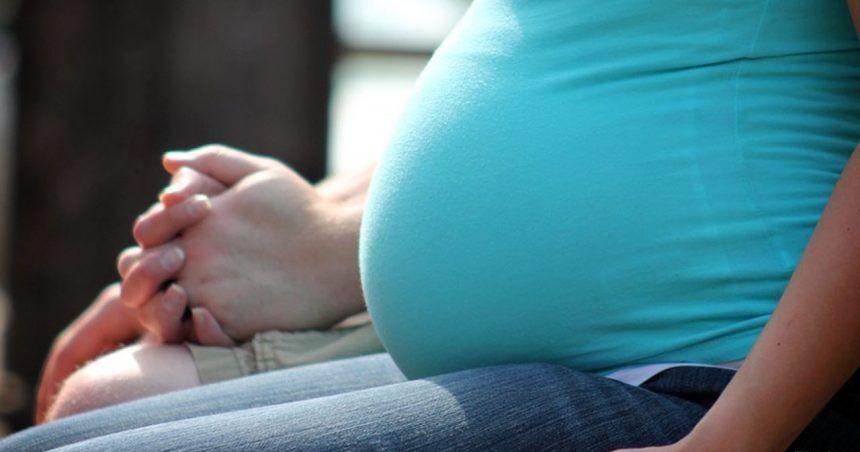 Communities Strive to Improve Birth Outcomes as Racial Gaps Persist | Health Council
MADISON (WKOW) – Tens of thousands of women give birth each year in Wisconsin. Most of the time, everything goes according to plan. However, sometimes the mother, the baby or both have problems.
Fortunately, pregnancy-related deaths in the state are rare. The most recent data from the Wisconsin Department of Health Services (DHS) shows there were 37 pregnancy-related deaths in 2016 and 43 in 2017.
However, Angela Rohan, senior maternal and child health epidemiologist at DHS, said these deaths and other poor birth outcomes affect racial groups differently.
"Mothers of color in our state are disproportionately represented in these pregnancy-related deaths," she said. "It really highlights some of the persistent inequities we have in maternal and child health outcomes in the state."
Inequalities are not limited to mothers' experiences during pregnancy and childbirth.
Kyleigh Menke, a public health nurse with the Rock County Public Health Department, said data shows that from 2014 to 2018, for every 1,000 live births in the county, 4.3 white infants died while 16, 8 black infants died.
"There's just a huge gap between black babies dying before their first birthday compared to other races in the county," she said. "So we just know that's definitely a need that we need to support these families in any way we can to help reduce the infant mortality rate."
One of the ways the county is working to improve birth outcomes is to train at least two doulas to work specifically with pregnant black women and new mothers.
"If there's someone out there who doesn't have that family support, doesn't have their partner for that support, it can be a very difficult transition," Menke said. "So to have someone to fall back on to put your concerns first and build that relationship, I think is amazing."
Manke said she hopes supporting doulas will help close the birth gap between white and black babies in Rock County.
In Dane County, the Public Health Department has a Perinatal Home Visiting program that aims to improve birth and early childhood outcomes. Public Health Madison & Dane County also hosts sexual and reproductive health clinics.
"We know that healthy families, healthy pregnancies start long before a pregnancy even occurs," said Sarah Hughes, Public Health Supervisor at PHMDC. "[We are] prepare women well so that when they choose to become pregnant, they can have a healthy pregnancy."
She said county-level data shows that many factors besides race can also play into maternal and child health.
"We know that families struggling to pay their bills or just meet the basic demands of life, having a healthy pregnancy on top of that is an added stressor and only adds challenges. extra," Hughes said.
But she said when mothers and babies are healthier, communities as a whole are also healthier.
"We can see that there are direct links between maternal health and infant health, and then child health, which then impacts the overall health of the family, which has a impact on the whole health of the community," she said.
Rock County Public Health works with Harambee Village to train doulas for its program. You can fill out an interest request here.