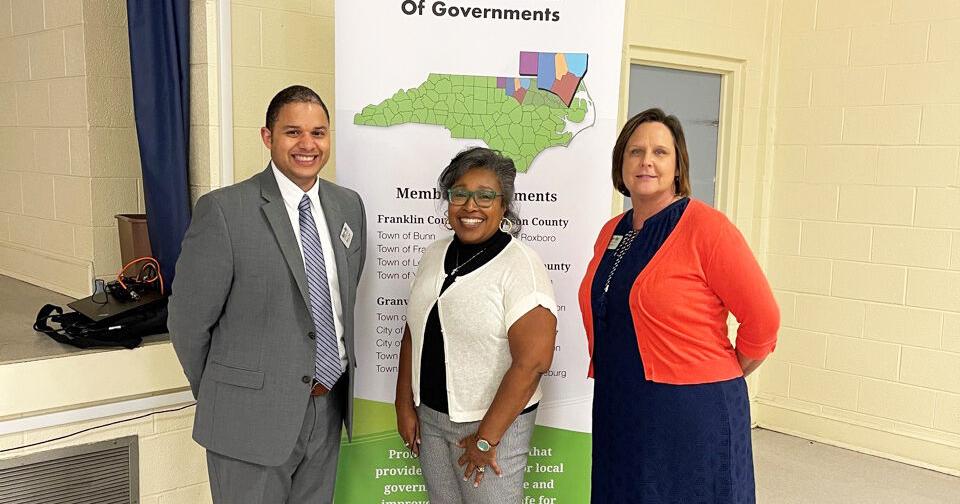 Diversity, Equity and Inclusion Trainings Held Across the Kerr-Tar Region | News
The Kerr-Tar Regional Council of Governments conducted Diversity, Equity and Inclusion trainings throughout the Kerr-Tar region in the last quarter of 2021.
The sessions were moderated by Dr. Linda Jordon, CEO of LRJ Coaching & Business Solutions.
Region K Community Assistance Corporation, the nonprofit entity of COG, received a Social Justice and Racial Equity Grant in 2020 to provide such training through the Duke Energy Foundation. The Kerr-Tar region was chosen because of its diverse communities and citizens, as well as its diverse governing bodies.
"The Diversity, Equity and Inclusion training sponsored by the Kerr-Tar Regional Council of Governments was exceptional," said Representative Terry Garrison. The training addressed the importance of these areas for better understanding, better communication and quality results in the workplace and in life in general. »
"The City of Warrenton was very pleased to have this DEI training available through the Kerr-Tar COG," said Robert Davie, Administrator for the City of Warrenton. "All of the city's permanent staff registered for the course and were all able to attend on the day of the training. The city greatly appreciates the generosity of the Duke Energy Foundation in funding.
Trainings were held in each of the five counties in the Kerr-Tar region: Warren, Franklin, Granville, Person and Vance, with a total of 195 participants. State and local elected officials were represented as well as county government, city government and volunteer advisory council members from across the region.