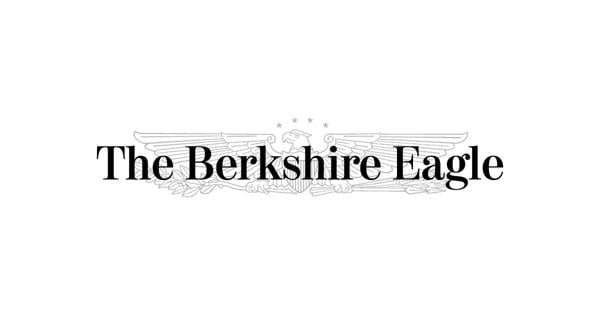 Great Barrington: Simon's Rock professor receives Guggenheim and Fulbright scholarships | Community News
Peter Filkins, Richard B. Fisher Professor of Literature at Bard College at Simon's Rock, was awarded a 2022-2023 Guggenheim Fellowship in Biography and a 2023 Fulbright IFK Senior Fellowship in Cultural Studies to help him write a biography of Ingeborg Bachmann ( 1926-1973), Austrian writer and poet.
Almost 40 years after Filkins received a Fulbright student in 1983-84 to translate Bachmann's poems, he will return to research his archive at the National Library in Vienna, Austria.
Over the next academic year, Filkins will spend seven months in Vienna, part of which will be in residence at the IFK International Research Center for Cultural Studies. Her research will focus on Bachmann's unpublished writings and correspondence.
At the end of his residency, and within the framework of the Fulbright, Filkins will give a lecture on the translation of archival documents into a written text, such as a biography. Filkins' biography of Bachmann will be published by Yale University Press. He plans to complete it in time for Bachmann's centenary, which is in 2026.
In 2007 Filkins published a bilingual translation of Bachmann's collected poems, "Darkness Spoken", which remains the most comprehensive edition of his poems available in either English or German. He is also the author of the 2019 biography, "HG Adler: A Life in Many Worlds".