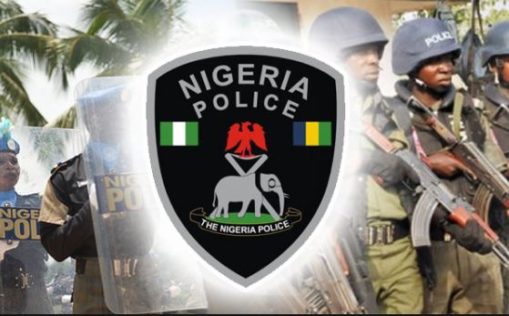 Insecurity: the police to partner communities
Deputy Inspector General of Police Maigari Abbati on Monday reiterated the Nigerian police's commitment to partner communities to tackle security issues from below.
Abbati made this known when he met community policing stakeholders in Kaduna.
He said his visit to the area was aimed at assessing the security situation in the region.
"I am able to see the level of compliance with the community policing. The police are always ready to take advice from communities and traditional leaders.
"That is why we are here to have a one-to-one chat with the communities and appreciate the cooperation of stakeholders in Kaduna State," he said.
The AIG sought cooperation from communities and the general public, adding that the police would continue to do their work with integrity and respect for the rule of law.
He said the way the police operate will be harmonized for better results.
He however urged people to continue partnering with the police for efficient service delivery, adding that the job would not be done effectively without the community society.
Dr Nuhu Bature, representative of traditional rulers, advised the federal government to provide a more conducive working environment for the police.
He praised the commitment of the Kaduna State Police Command for its efforts in favor of citizen security.
Jama'atul Nasrul Islam representative has withdrawn the brigadier-general. Abdulkadir Gumi called for the transparency of criminal investigations in order to restore the confidence of the population in the police.
Mr. Raphael Adejike from the Kaduna State branch of the Christian Association of Nigeria (CAN) insisted on the need to recruit more police officers into the system.
"The workforce is so insufficient that there is a need to recruit more staff into the system," he said.
He expressed concern over how the police approach the issue of forced marriage in society.
The meeting was attended by traditional leaders, representatives of JNI, CAN and key state stakeholders.