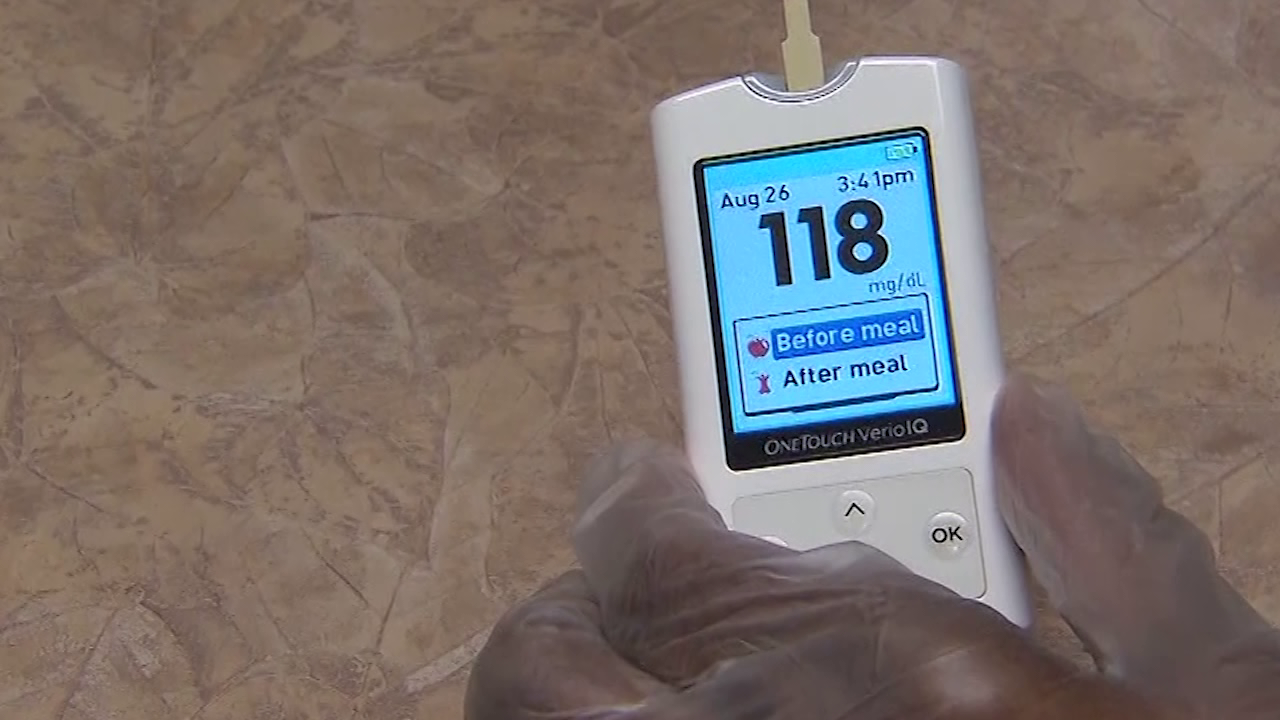 New grants strengthen access to care for disadvantaged communities in Basse-Rive
SALISBURY, Maryland – "In our community, there may be resources. A lot of people just don't know where they are," said Rebirth Inc. executive director Habacuc Petion.
Helping people in need find these resources is the goal of the REACH or Rural Equity and Community Health Access project. Thanks to a new grant from the Maryland Community Health Resources Commission, Tidal Health has received $1.2 million that it can use to focus on underserved communities.
This is a collaborative effort between Tidal Health and local community partners that address barriers to health care resources for diabetes and hypertension. "Especially in Salisbury, Eden, Princess Anne, Pocomoke and Snow Hill, because the data shows that's where we have some of the worst outcomes," said Kat Rodgers, director of community health initiatives at TidalHealth. "And then among our black population, those rates were up to 5 times higher than the white population on the east coast."
The grant will also support a community health worker from Rebirth Inc, a local nonprofit serving the Haitian community in Salisbury, providing support in the form of education and outreach to bridge the gap. "You have a lot of Haitians who will come here who weren't used to having regular doctor visits or going whenever needed. They didn't have that habit," Petion said.
" That's the point. To achieve health equity so that people can be empowered to participate as partners in their health care and achieve their optimal quality of life," Rodgers said.
Project REACH was the only East Rim beneficiary of CHRC's new Pathways to Health Equity program. After the first two years, Rodgers says he hopes to build a strong foundation to apply for another 5-year grant and be designated as a health equity resource community.
Funding will also support staffing for diabetes prevention programs and supplies for mobile health screenings.
To learn more about Rebirth Inc., click here