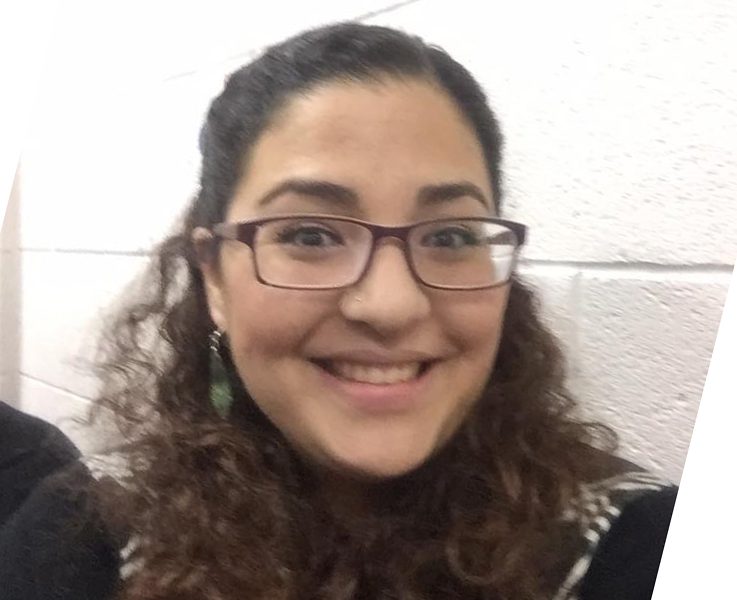 Postdoctoral Fellowships for Limerick Researchers
CANDIDATES from the University of Limerick have been awarded eight postdoctoral fellowships in the latest round of Irish Research Council awards.
The aim of the National Scheme is to support qualified applicants to pursue a postdoctoral fellowship at an eligible higher education institution in Ireland for one or two years.
Success for University of Limerick researchers awarded with IRC postdoctoral fellowships

A total of eight new prizes have been offered to UL candidates

Learn more: https://t.co/eftMygQgYf#To research #StudyatUL pic.twitter.com/uRxOxQDkm8

— University of Limerick (@UL) February 16, 2022
Vice President for Research at the University of Limerick, Professor Norelee Kennedy, said this about the applicants: "Our community of early career researchers is growing.
"Investments in early-career research across all disciplines are a key feature of our dynamic research system and we wish candidates every success in their future careers."
Sign up for the Limerick Post weekly newsletter
Below is the list of successful candidates.
Dr. Fernanda Zamboni, School of Engineering and Bernal Institute
Dr Hala Jaber, Irish World Academy of Music and Dance
Dr Kwadwo Asare Owusu, Department of Chemical Sciences and Bernal Institute
Dr Sarah Markham, Department of Physics and Bernal Institute