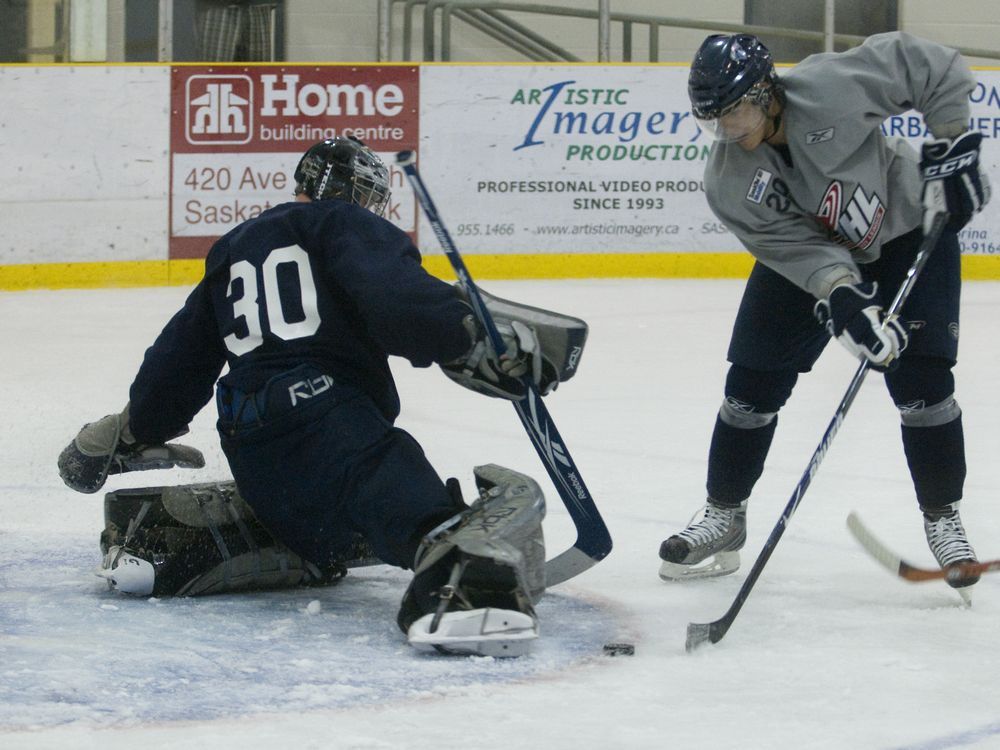 Saskatchewan. communities fail to buy back beloved rink
"We didn't give up on the rink, but it's kind of like we tried. It didn't work out."
Content of the article
A local ice rink and recreation center will likely close for the summer if the communities they serve cannot afford to buy them out.
Content of the article
A $250,000 bid by the MR of Aberdeen and the City of Aberdeen to buy the Aberdeen Recreation Complex and Events Center fell through last fall, leaving the community's nerve center in limbo while that he is heading into a new season.
"We looked at what we could afford – whether it was fair or not, whether the bank was okay with it. Obviously they didn't," the town's mayor said, Ryan White.
MNP, operating on behalf of Affinity Credit Union, which owns the property, did not accept the offer, a statement from RM said. Affinity did not respond to a request for comment.
The resort's mortgage is approximately $1.9 million. McDougall Auctioneers Ltd. held an auction for the property last year and assessed its value at around $10 million.
White compared buying the property – which has been plagued with expensive maintenance – to buying a used car.
"Is this a good deal or a money pit? At some point, it's what you can afford and what you want," he said.
Affinity kept the building open to user groups during the winter, he said.
If MNP and Affinity Credit Union do not find a buyer during the summer months, the facility will remain closed and unavailable to the public indefinitely, said a statement prepared by RM Administrator Craig Baird.
He added that the municipalities want to find a "financially feasible" agreement so that the complex can remain open to its user groups.
White said he hoped another partner would step in to support municipalities' efforts to keep the complex open, but none have emerged so far.
"We haven't given up on the rink, but it's a bit like we tried. It didn't work," he said.
'Devastating:' Aberdeen's recreation complex in limbo

'Nothing left:' Ituna loses a local landmark
News seems to be flying towards us faster all the time. From COVID-19 updates to politics and crime and everything in between, it can be hard to keep up. With this in mind, the Saskatoon StarPhoenix has created a Afternoon titles newsletter that can be sent to your inbox daily to ensure you are up to date with the most vital news of the day. Click here to subscribe.